PRODUCTS
Chevalier provides superior grinding, turning and milling solutions in a variety of industries.
Click here to find a dealer near you
DEALER LIST
WHAT'S NEW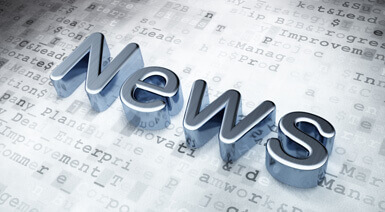 From product launch to machine promotions, see what we have new for you.
SPECIAL EVENTS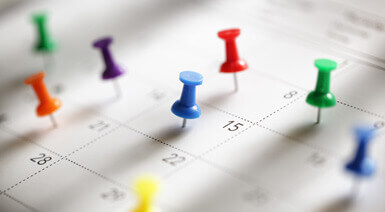 Find out where we will be and save the date on your calendar. We would love to meet you.
TESTIMONIAL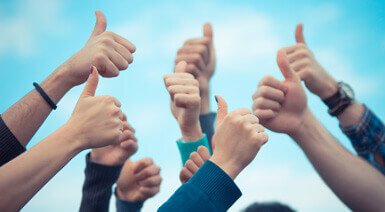 Learn how our machines tackle our customers' machining challenges. We can help you too.
About Us
Established more than 30 years ago, Chevalier Machinery USA is a leading manufacturer of grinding, turning and milling machining centers. Our machines are assembled in our ISO 9001 certified facilities with R&D, machining, sheet metal production and electronic departments. We provide solutions for the gas & oil, energy, aerospace, medical, automobile, semiconductor, telecommunications industries and job shops: manual, automatic and CNC profile and surface grinders; vertical grinding centers; cylindrical grinders; double column bridge grinders; vertical lathes,...