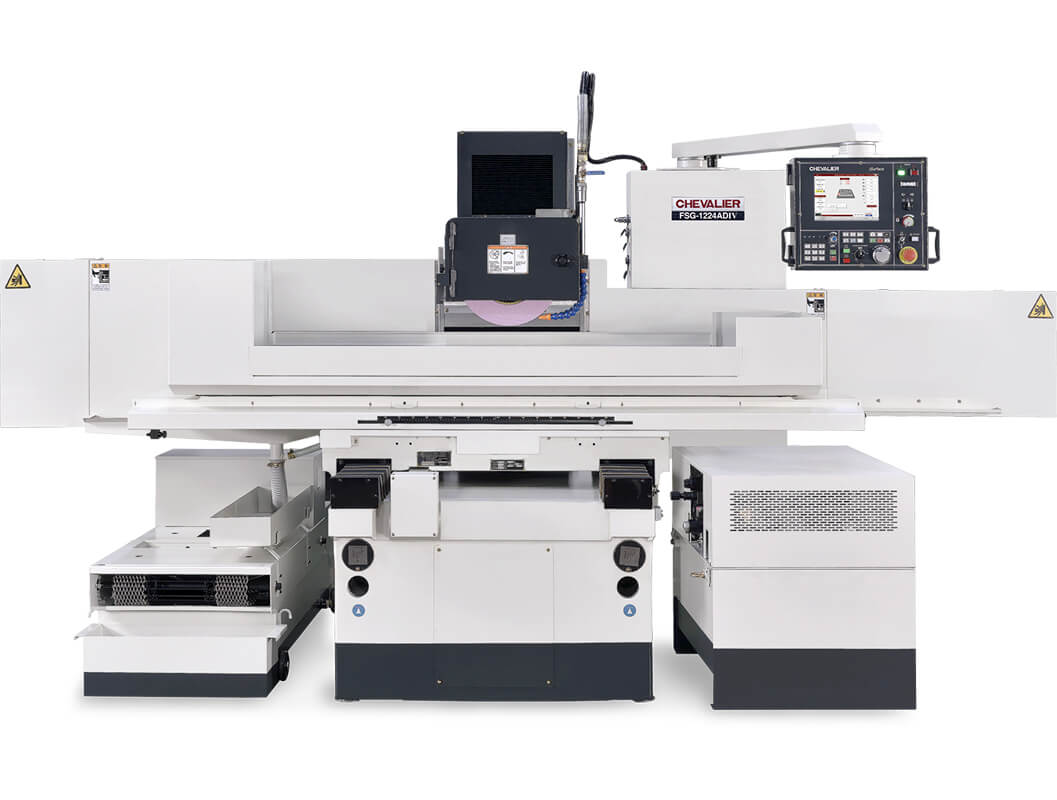 DAVE ARNESON, Vice President
Professional Instruments Co., Hopkins MN
FSG-1224ADIV
FULLY AUTOMATIC GRINDER
Applied Industries
Hard Disk, Optics and Automotive
WHAT THEY HAVE TO SAY ABOUT US!
"We've purchased seven Chevalier FSG-1224ADIII and FSG-1224ADIV machines since 2016. The support we've gotten from Chevalier has been fantastic. They've been very helpful when we've needed to modify their user interface for our specific needs. Plus, the machines are easy to use and make training new operators much faster.
"Chevalier helped us retain an existing job when our customer's demand went way up. Their short delivery times played a big part in allowing us to ramp up production quickly.
"The Chevalier machines give us the ability to take on production grinding jobs that we wouldn't otherwise have and fulfill our existing jobs, too. We use them to hold geometries down to 10 millionths of an inch and hit size tolerances of less than 1 micron."